Founded in 2020 in the middle of lockdown
We are the future of Buy To Let property offering a unique and bespoke service for Investor to Investor Sales.
Using the latest technology in the property market to give our clients a full insight to the properties and areas we offer from the comfort of their home or on the go.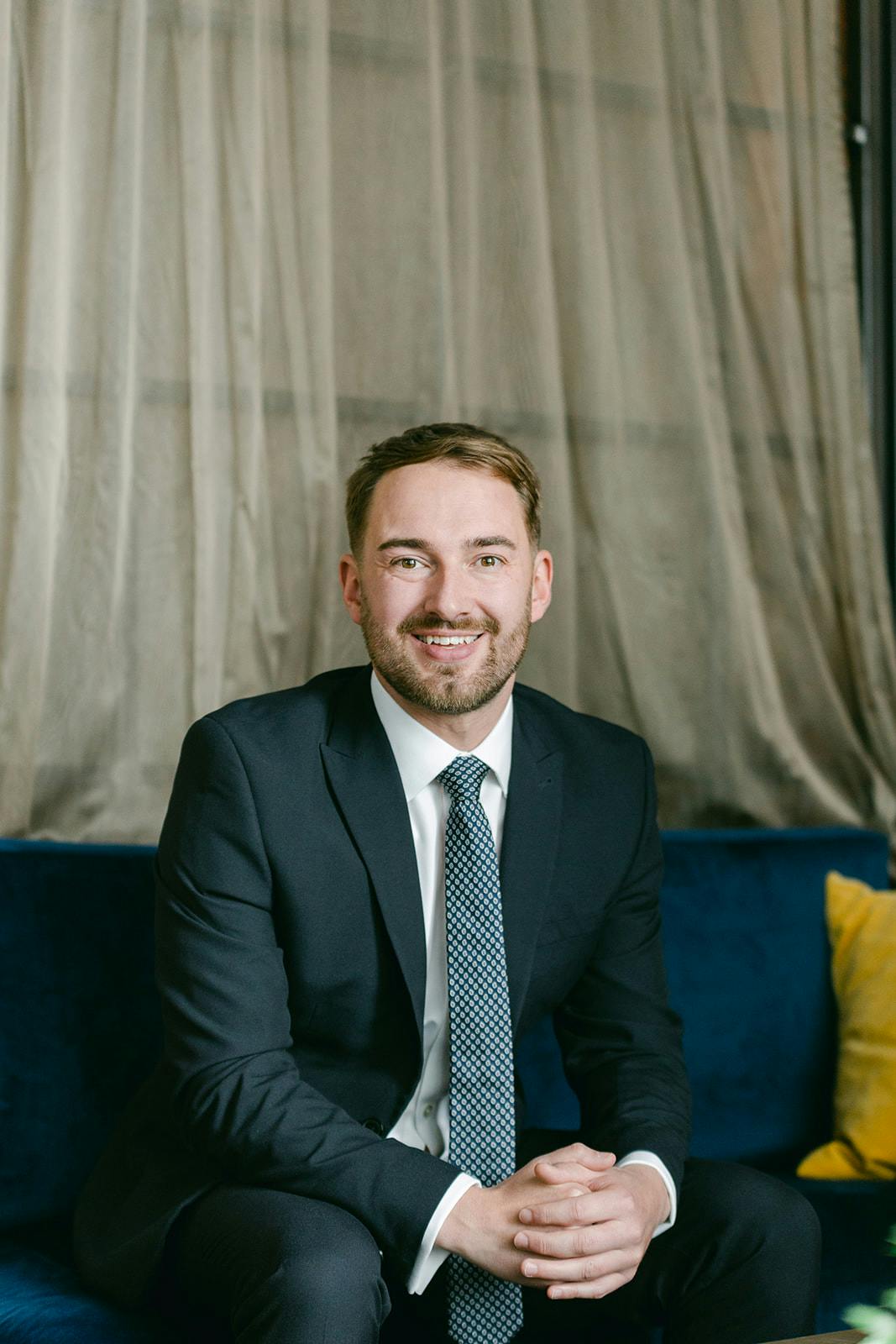 Our aim is to take the time, effort and stress away for our clients by doing all of the leg work for them, so we have created a simple 3step process to help buy or sell a buy-to-let property.
The most important part of the business is our uncompromised customer service we offer to our clients. The bespoke service being different for each client and taking in to account what is the most important aspect of their investment, whether it be the specification, speed of sale, price or return.